Top 7 College/High School Movies
College/High School movies, generally known as Coming-of-age movies is one of my best genres (definitely my best ;)), because it's mostly tells of young love and other youthful  adventures and escapades, We've all been there c'mon 😉 . Ever had a feeling of Nostalgia when you think about your high-school/College days. Here's Yeyepikin's top 7 Coming-of-age movies that can help you relive those moments.
AMERICAN PIE
Yes, this is a classic Coming-of-age movie and one of the best have seen. This first installment of this movie was in 1999 with other sequels and spinoffs later, you should definitely see them.
The movie is about four friends who make a pact that before they graduate they will all lose their virginity. And of course, the senior prom is their best chance to get laid. As the fateful day draws nearer,the boys wonder who among them would get Lucky. This is definitely a must see movie and it's rated 18+ because of the SLNV. So not suitable for younger viewers 🙂 .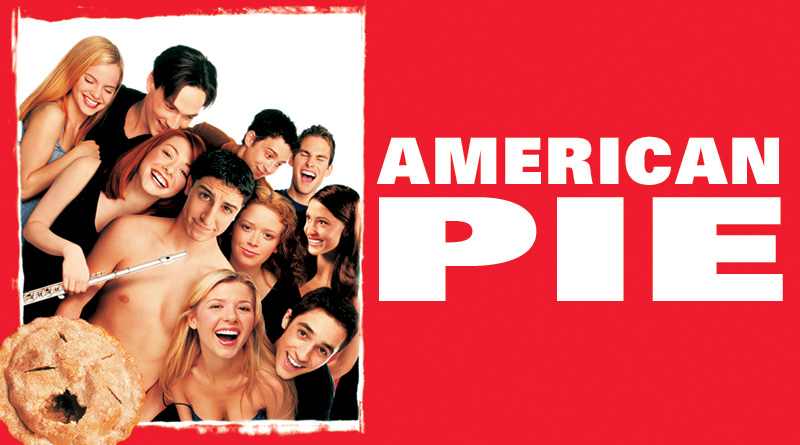 MEAN GIRLS 
Obviously, by the title you should know the movie is about girls. I wouldn't wanna allow the ladies to feel left out. Mean girls is a movie about a girl who moved to a new home from
Africa. She goes to a new school where she meets two new friends. Her new friends warn her to stay away from The Plastics: The a list, popular Clique. When the girl falls for the Queen of the plastics Ex Boyfriend. The Queen then schemes to destroy the girls social life. This is a movie every girl should see,and guys are not left out too as it was really relate-able to them.
PROJECT X
Three highSchool seniors throw a party to make a name for themselves. But when one of the boys starts calling radio stations and putting Ads up on Social Networks, you can be sure that the party is going to get out of hand really fast. As the night progresses, things spiral out of control as word of the party spreads out like wild fire. This is definitely my favourite movie on this list and you should definitely see it first 🙂 .
 LOL 
Lol starring Miley Cyrus tells the story of Lola who's heart is broken by her boyfriend at the start of a new school Year. She soon gets surprised when her Best friend , a popular musician reveals his feelings for her.
PITCH PERFECT
I have never been a fan of musicals but this movie really impressed me. The Movie centres on the Barden Bellas,an all girl acapella singing group thriving on female pop songs and their perfect looks. After a disastrous fail at last year's Finals, they are forced to regroup and recruit new members. They recruit new members and try to take on the win this year, injecting so much energy into their repertoire as they take on their male rivals in this year's competition.
THE PERKS OF BEING A WALLFLOWER
Based on the novel written by Stephen Chbosky, the movie tells a story of a 15 year old endearing and naive boy coping with his first love, the suicide of his best friend and his own mental illness while struggling to find a group of people with which he belongs. He is taken under the wings of two seniors, who welcomes him to the real world.
EASY A
A rumour is spread about a girl losing her virginity and she sees her life paralleling Hester Prynne's in "The Scarlet letter", which she is currently studying in school. She then uses the rumour mill to her advantage and advances her social and financial standings.
HONORABLE MENTIONS
You know me, my posts aren't complete if I don't mention some dope a** movies which didn't make the list but are as good as the rest. Here they are and you should definitely see them.
College, Fired Up, Neighbors, 500 days of summer, The First time , The girl next door, I love you beth Cooper, The art of passing by and many more unmentioned.
If you haven't seen any of this movies, you should definitely see them. Don't forget to Like YeYePikin on Facebook ,follow on Twitter and Instagram @YeyePikinTv and subscribe to our YouTube Page "YeyePikinTV" for more updates.